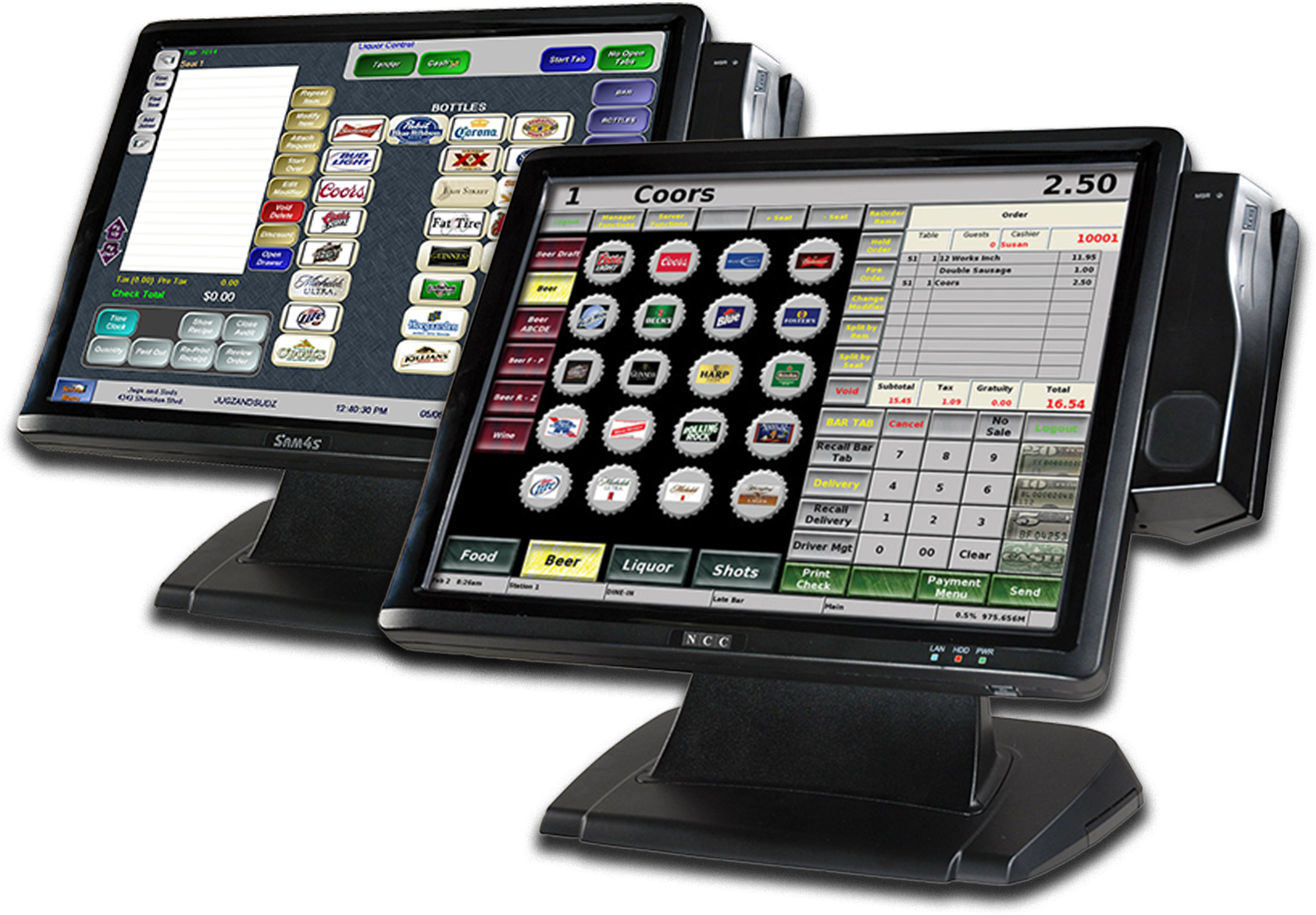 TEEPOS provides a variety of point-of-sale solutions to fit the diverse needs of every restaurant, bar, and nightclub. Whether you are a fine-dining establishment that relies on course-firing and inventory or a fast-paced restaurant looking to control your costs and operations, TEEPOS consultants can provide a number of solutions that will fit your needs and budget.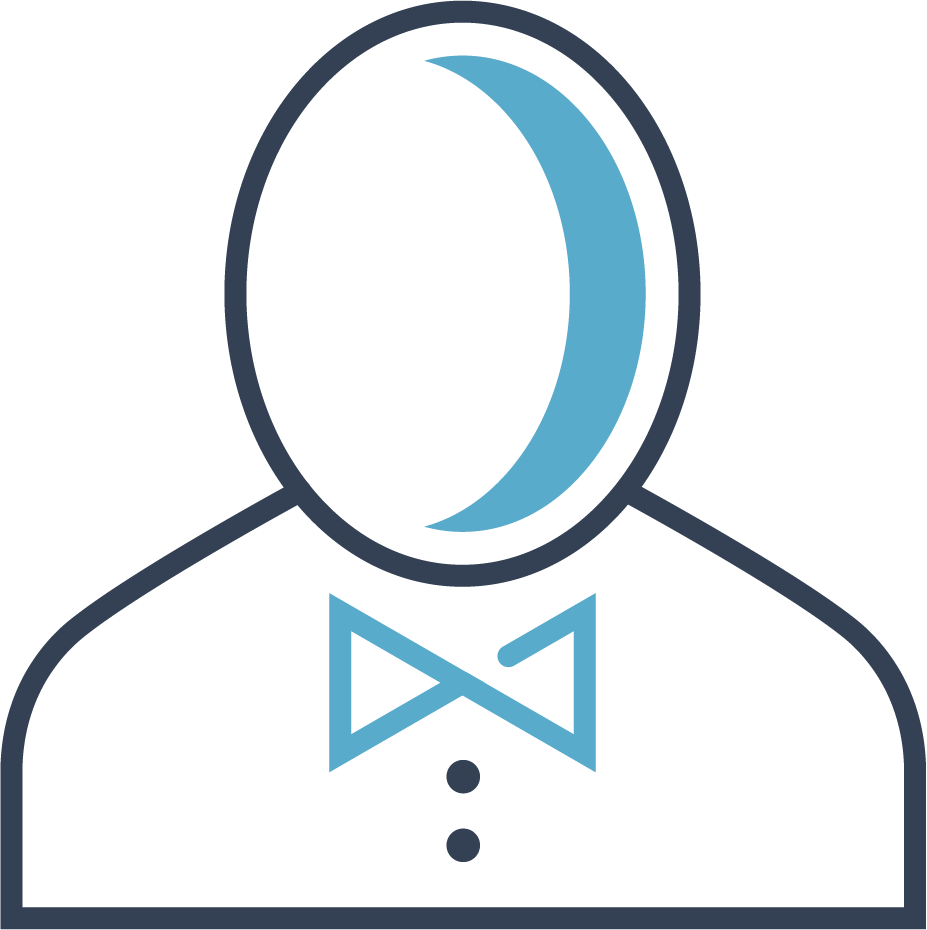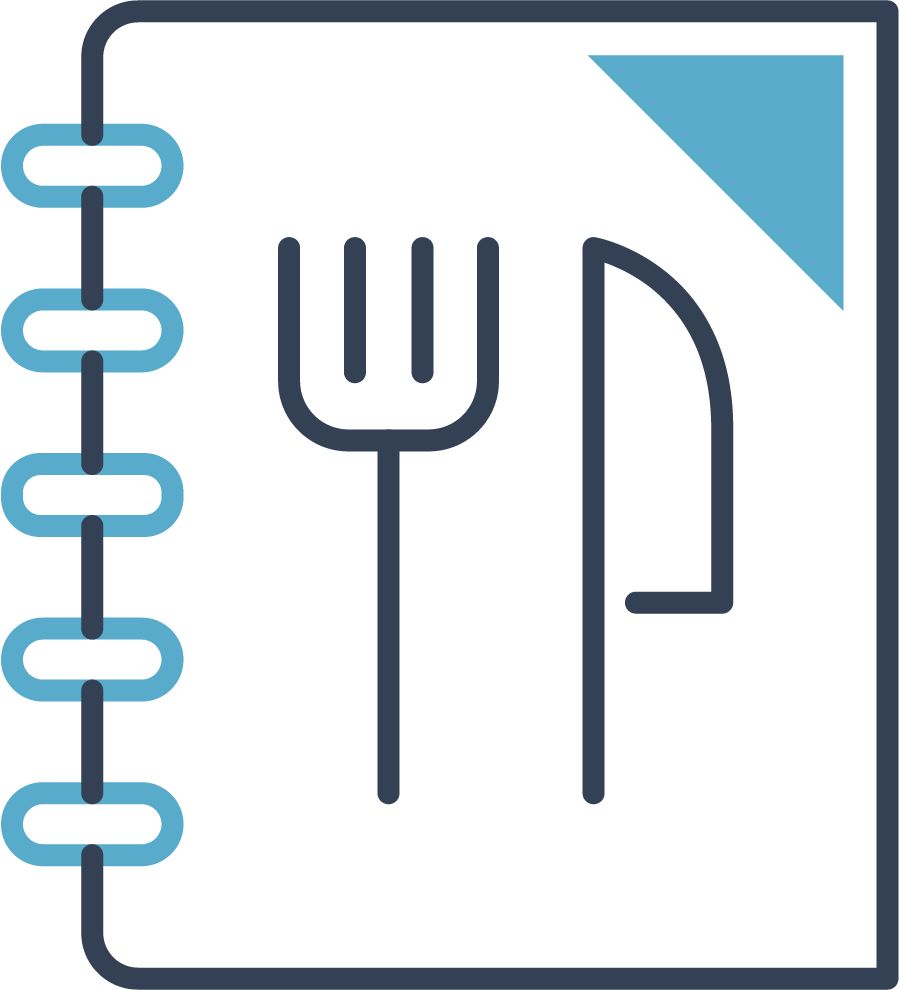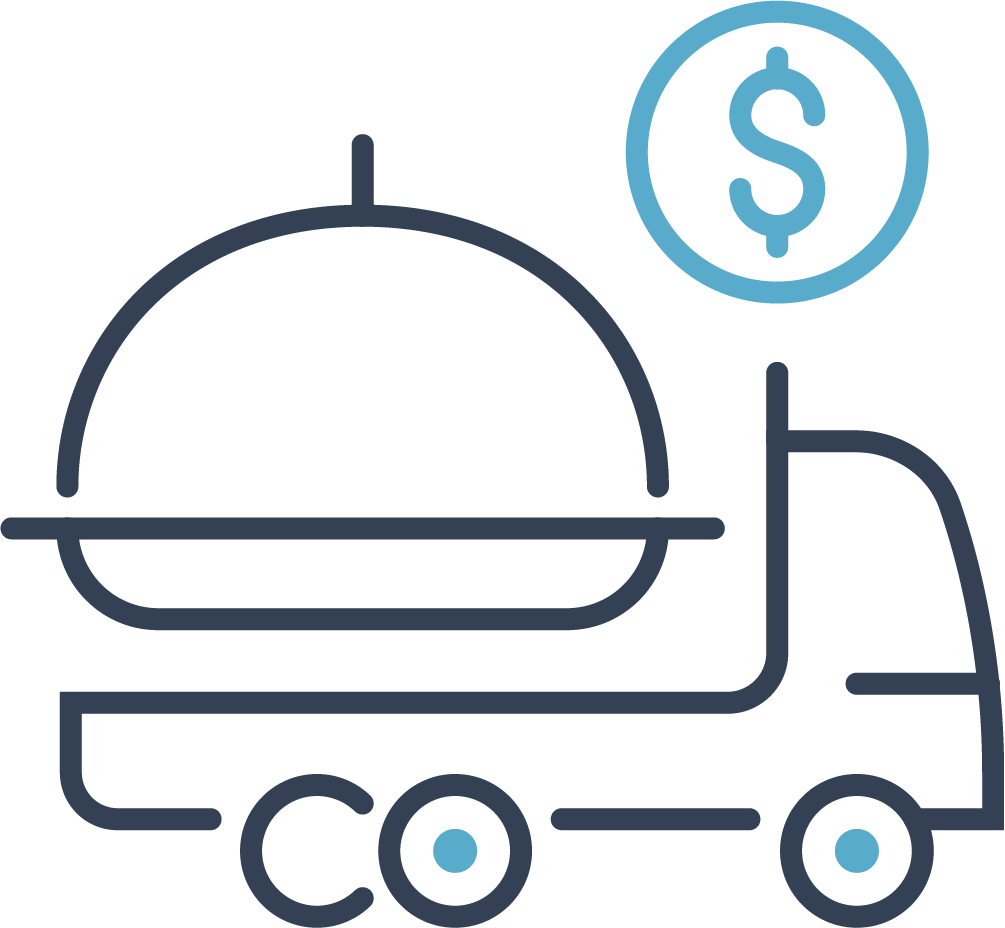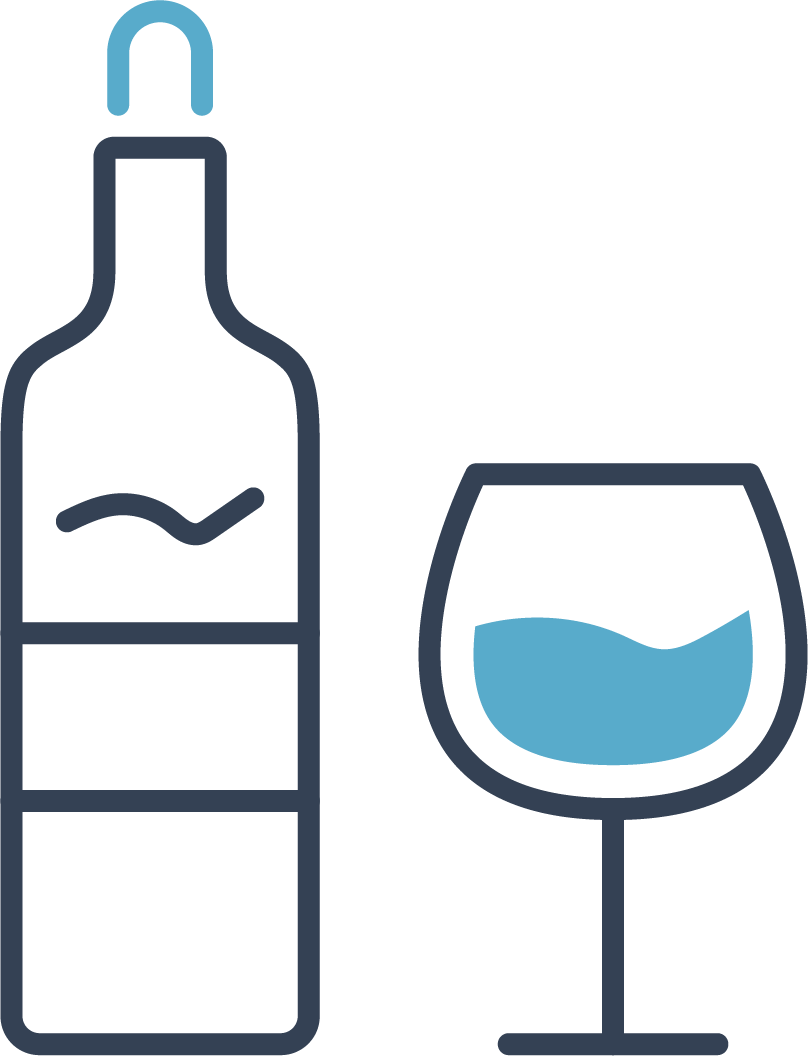 "We told them what we needed and they told us what they could do and more, always staying ahead of the game. They didn't just give us a system either. They programmed the system, got it up and running and then made any needed alterations, with which we are always happy."
POINT-OF-SALE SOLUTIONS FOR EVERY BUDGET AND EVERY BUSINESS
TEEPOS PROUDLY PROVIDES & SUPPORTS

MicroSale is a powerful, hybrid-style point of sale system for restaurants. With the dependability of the Windows platform and the convenience of the cloud, MicroSale is a proven solution for fast-paced environments.
MicroSale offers enterprise software for multi-location management, EMV technology, online ordering, loyalty, online reporting, inventory, employee scheduler, 24/7 support and more.
Re-ring Multiple Drinks at Once
Unlike repeat item which repeats a single item, Next Round gives you the ability to quickly ring in multiple drinks the modifiers in one tap
86 Items in the Middle of a Rush
Instead of logging into the back office to update the terminals, the 86 function provides a quicker alternative and eliminates the possibility of selling out of stock items
Suspend an Open Check
Did a customer forget to pay? Instead of voiding or closing the order, you can suspend a check and hold it in the system to be paid later.
Add Checks to Occupied Tables
For large parties with multiple services or communal tables with multiple parties, you can easily start and close multiple checks assigned to one table.
Evenly Split All Items
You can now split items into multiple parts and have the item automatically separate onto new seats
Pay Out Seats on the Order Screen
Cash out individual seats directly from the order screen. The seat then automatically clears from the table to prevent confusion
Redesigned Course Lines
Course lines are now assigned to menu items to more quickly manage courses. You can also select "Change Course" to change the assignment.
Easily Delete or Edit Modifiers
Quickly delete a modifier from an open check or further edit an existing modifier on any menu item before it is sent.
Void an Open Check
You can now automatically void all items and close the the check from the order screen.

NCC is a leading provider of POS software for retail and hospitality establishments world-wide. If you're searching for a point-of-sale solution that is reliable, scalable and proven, look no further.
Your POS system needs to be up and running to help your business. Reflection POS does not require a server or an internet connection.
All of your data is stored on each terminal and automatically distributed across your POS system. If a terminal goes down your business keeps moving.
Products & Inventory
Easily add and sell any type of product. Track inventory in one or many stores.
Customer Loyalty
Get to know your best customers and reward repeat business with Loyalty.
Reliability & Security
Data is 100% redundant at each terminal. Elimination of fear of viruses, spyware, or any malware.
Real-Time Reporting
Manage labor scheduling and monitor time and attendance.
Comprehensive Reports
From your office to a beach in the Bahamas, get an extensive set of sales, labor and inventory reports anywhere, whenever you want them.
POS Programming
Optimize coordination between the front of your store and the back office. Keep your customers happy with a smooth-running operation.
Offsite Backups
At the end of each business day, a backup of the Reflection POS® program data is automatically pushed to the cloud-based RHQ system for hassle-free archiving.
Effortless
Technology made easy. Discover how simple our POS solutions are to set up, use and maintain.
Scalable
Whether you are a single store operator or multi-unit chain, our POS software will grow with your business as it expands.

​​Full-Featured Intuitive POS Supporting Simple Order Entry to
​Complex Pizza Combinations
Aldelo Cloud POS delivers a competitive edge. Achieve optimum performance and operational excellence in high-volume operations with a highly customizable solution that supports both stationary and mobile applications
Reporting Made Simple
POS reporting and analytics from any device, anywhere and anytime.
Always On
POS device options that auto-connect, sync, and store data through WiFi cellular data with an architecture that keeps systems up for weeks during internet and power outages. 
Made for All
Flexible applications made for restaurants, bars, pizza, food trucks, pop-ups, and more.

Clover is an all-in-one system built to make your business thrive. With a robust line of state-of-the-art hardware, Clover allows businesses to manage their operations and make a sale from anywhere with our dashboard, mobile app, and virtual terminal.
Map Your Tables
Build your floor plan to manage guest orders and ticket times by table.
Deliver Seamless Service
Course out orders and fire when desired, or fire together and let the kitchen pace the meal.
Keep the Bar Humming
Credit and debit card pre-authorization at the bar simplifies operations and improves the guest experience.
Looking for information regarding solutions to fit your needs?
TEEPOS consultants are ready to find the right POS at the right price.