A POS COMPANY BUILT ON VALUES
WHO IS TEEPOS? WHAT DO WE DO?
Who we are….
We are a Chicago-based dealership of proprietary hardware, software and customer engagement solutions for multichannel merchant businesses.   We have a solid foundation of customers that can vouch for our experience and capabilities.
What we do…
TEEPOS helps companies leverage technology to improve process, engage customers and drive profitability.  As a solution integrator, we become your trusted advisor in the selection, implementation and support of software, hardware and business services.
Who we serve…
TEEPOS is passionate about bringing technology to the  "merchants on mainstreet"  or the "independents".  But we have earned our reputation working with some of the largest companies in America.  We primarily serve the Hospitality, Retail, Sports & Leisure or Entertainment verticals.
TEEPOS Experience
Chicago based TEEPOS was established in 1999 as Torres Electronic Equipment, Inc.  Founders Antonio and Sergio Torres bring over 35 years industry experience into the business.
TEEPOS has served nearly 3,000 clients in metropolitan Chicago, Indiana, Michigan and Wisconsin.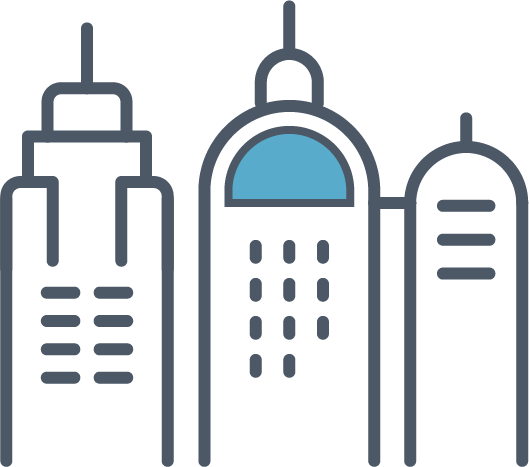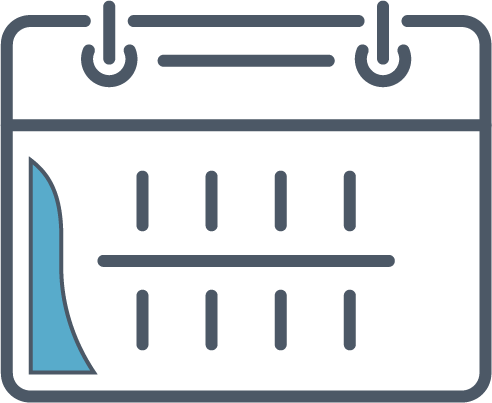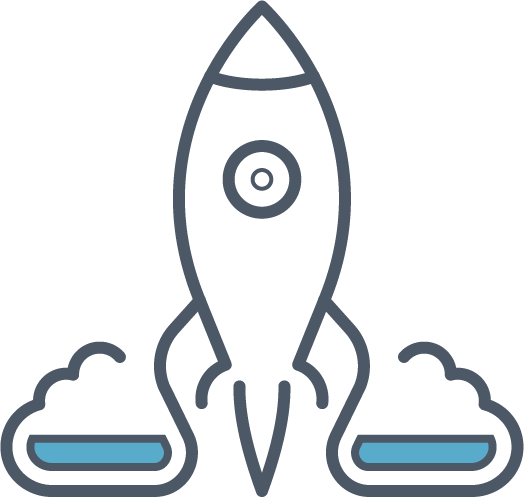 "TEEPOS really wanted us to be happy with the products and they would come in during our business hours to help our staff. They were so helpful, that once when the Internet went out they helped us deal with the problem, even though it was Comcast's fault, they were very attentive."