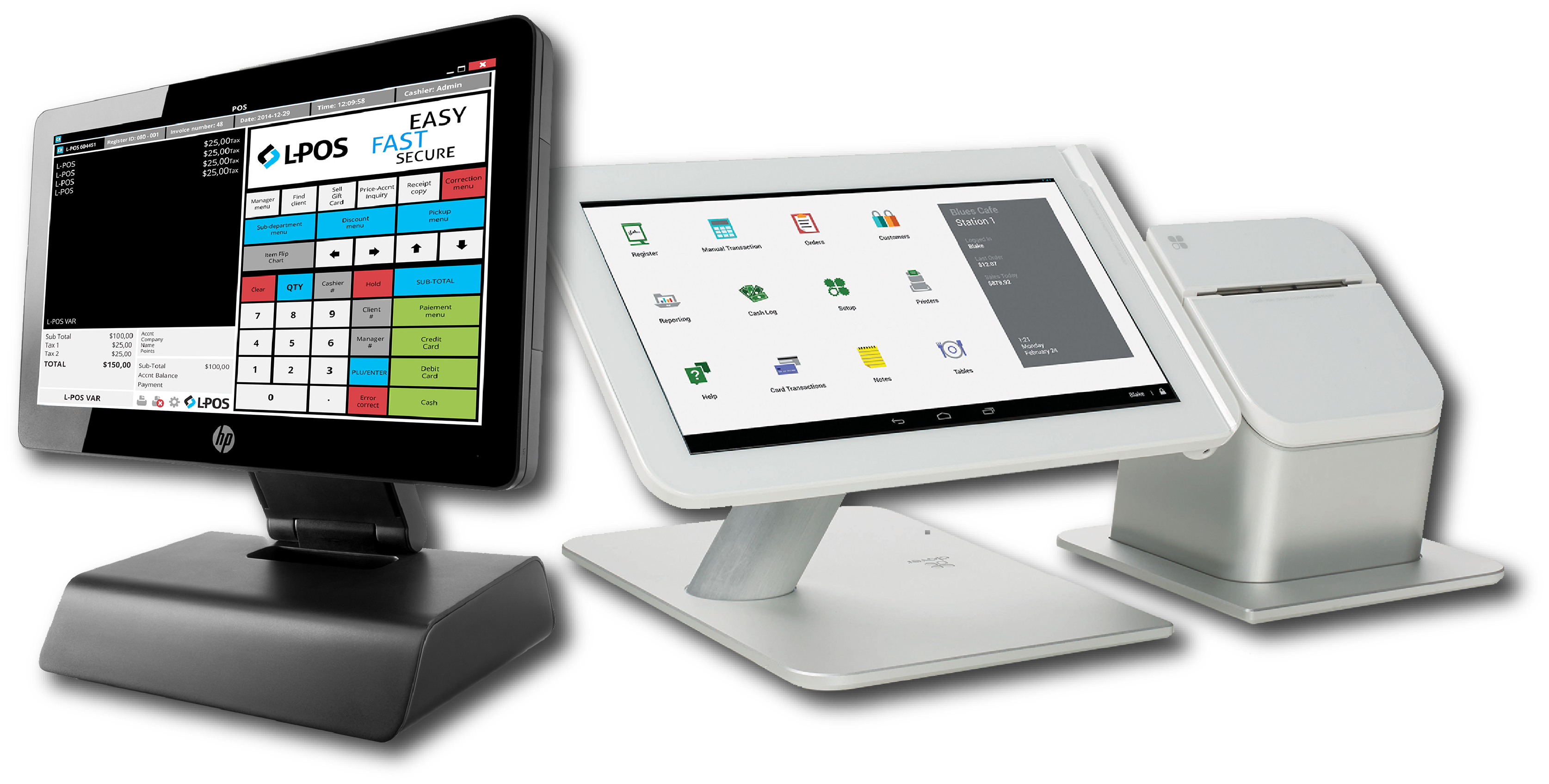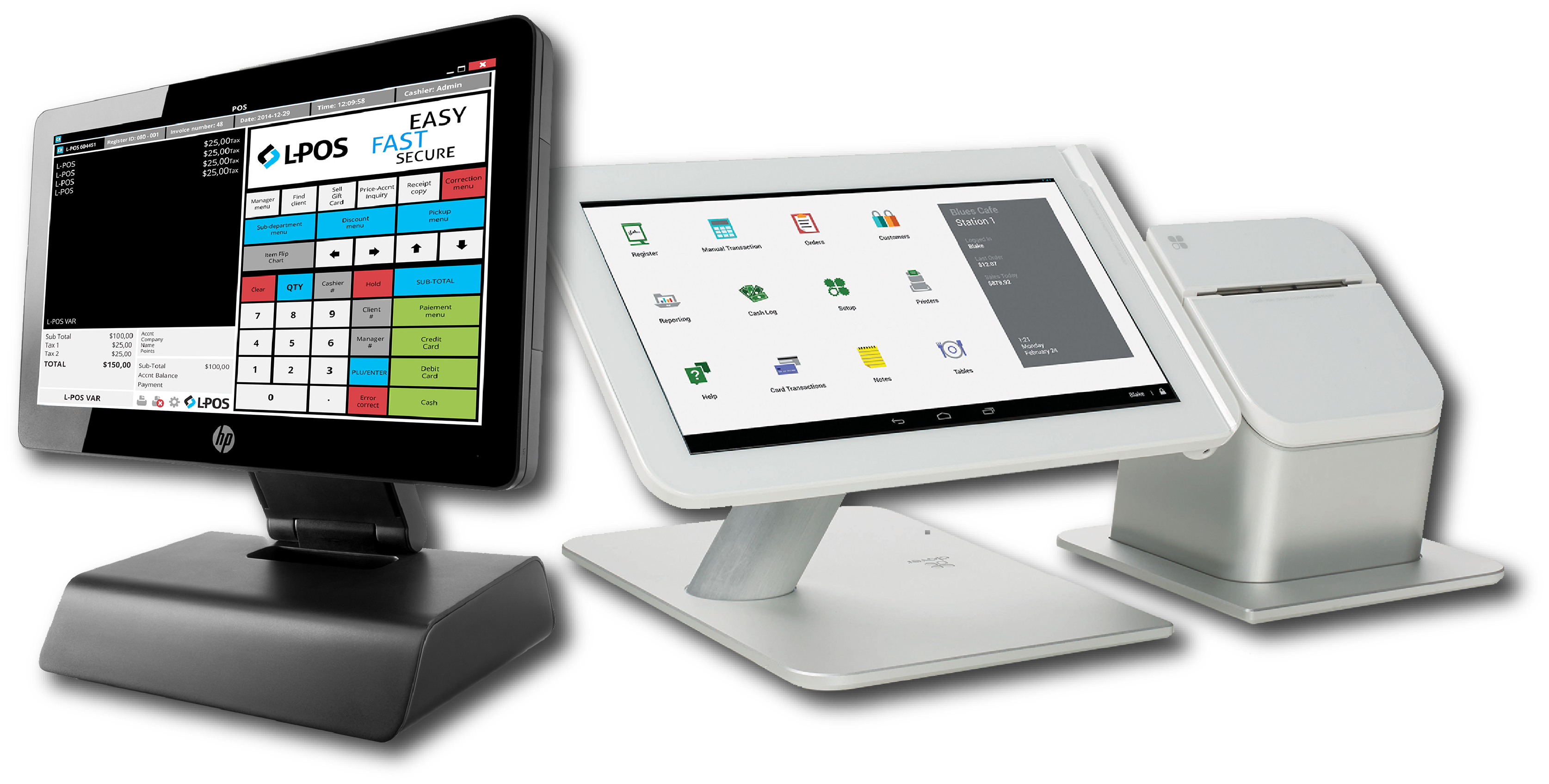 TEEPOS provides a variety of point-of-sale solutions to fit the diverse needs of retail including convenience stores, liquor stores, bakeries, grocery stores, and much more. No matter your environment, TEEPOS has a solution that will allow you to control your costs and operations. Contact us today to speak wtih a TEEPOS consultants who can provide a number of solutions that will fit your needs and budget.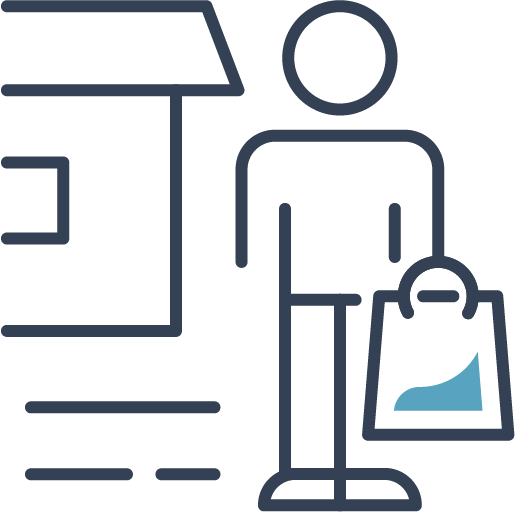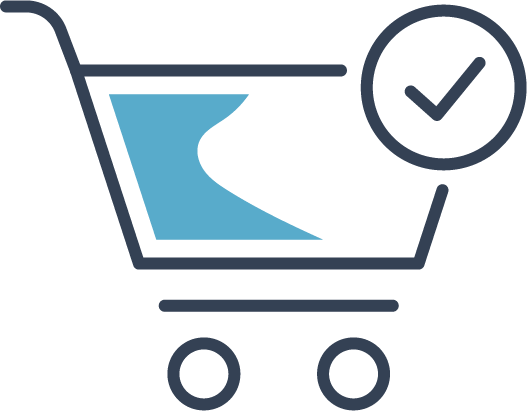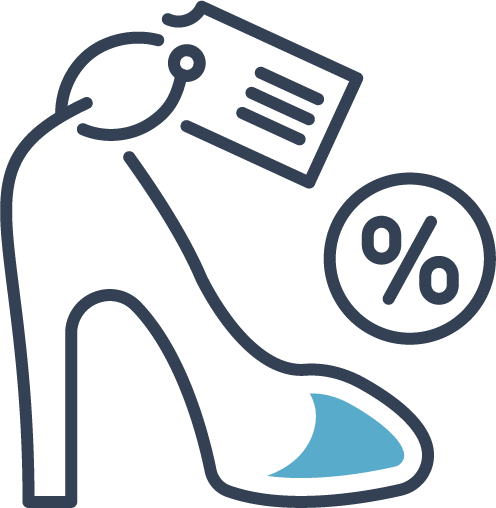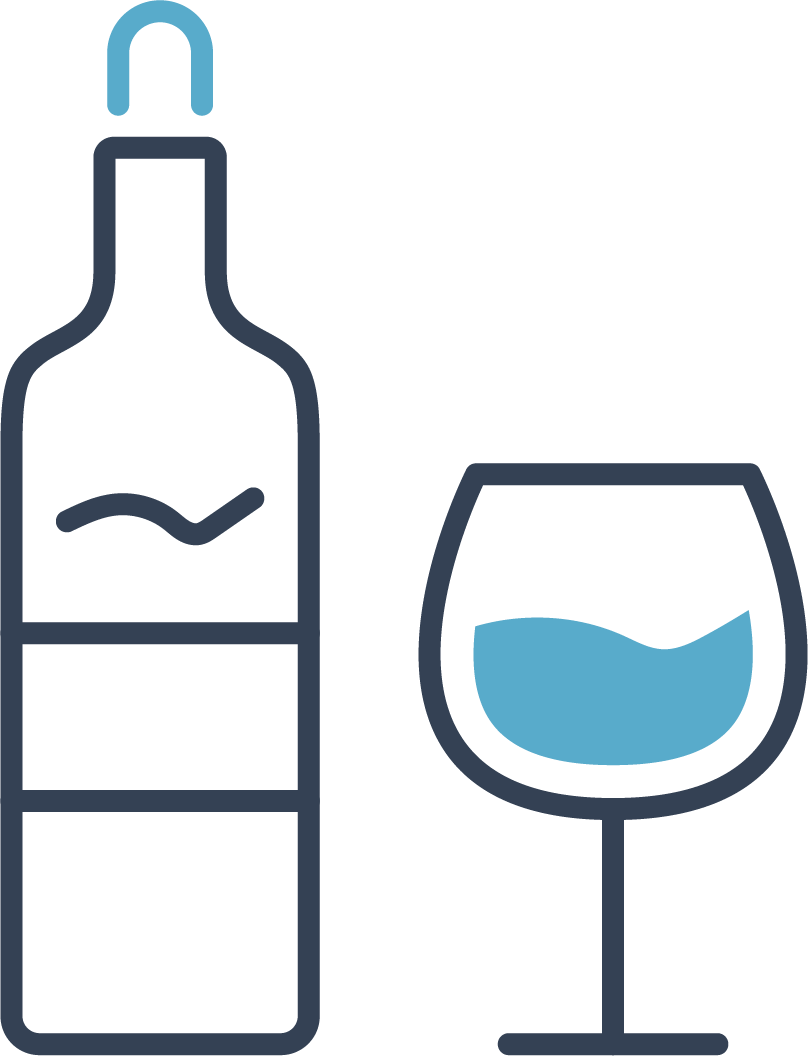 The installation at our liquor store went very well and they worked around the hours we needed them to. TEEPOS always did what was convenient for me, so it was incredibly easy for us to work together."
FIND OUT HOW TEEPOS CAN ELIMINATE YOUR MERCHANT PROCESSING FEES.
TEEPOS PROUDLY PROVIDES & SUPPORTS
Designed specifically for high-speed retail, Logivision POS software is adapted for supermarkets, c-stores, liquor stores and specialty food stores.
We understand that secure transaction registration and efficient data analysis are of paramount importance to retailers. This is why we have built a user-friendly and secure point-of-sale software to meet the specific needs of retailers.
Complete Customization
Process sales quickly with a personalized POS screen
Know What's On Hand
Manage your inventory in one or multiple locations
Reward Your Customers
Offer loyalty rewards and keep track of gift cards across multiple stores
Control Who Sees What
Control operations based on user-level permissions
Realtime Reporting
Analyze what's happening in your store at anytime
Process Payments Securely
Speed up transaction entry with integrated payment processing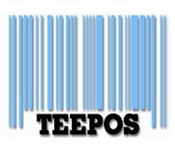 We live in a digital world where many technologies are running obsolete. Say NO to traditional retail point-of-sale systems, it's all about the cloud now.
TEEPOS point-of-sale secures your data and and gives you full control of it. Your data is stored off-site and can be accessed whenever you want. Many businesses are choosing the mobility and simplicity of our cloud-based POS platform over traditional alternatives.
Don't Miss a Beat
Check your reports and sales data in real time using any device. 
Always Getting Better
Constantly building new features to keep your business up-to-date with free automated software updates.
Inventory Management
Manage inventory of all sizes and always get notified when you're out of stock.
Works Offline
Continue working in offline mode and your data will be synced once you're back online.
Manage Remotely
Add items, monitor sales and get insights anywhere, anytime.
Affordable
No commitments, no upfront payments and no maintenance fees.

Clover is an all-in-one system built to make your retail business thrive. With a robust line of state-of-the-art hardware, Clover allows businesses to manage their operations and make a sale from anywhere with our dashboard, mobile app, and virtual terminal.
Know Your SKUs
Keep track of products with variants, their attributes and all unique combinations like "medium, red, cotton."
Never Run Out of Stock
The POS system for retail stores will notify you when your inventory is running low. Or scan items with a barcode scanner and instantly add to or update your inventory.
Follow the Money
Manage inventory expenses with reports that give you insights on item sales and cost.
Accept All Payments
Accept credit, debit, and gift cards, as well as NFC and mobile payments. You can also set up automatic tax rates to be applied to all your sales.
Offline Payments
No WiFi? Accept payments in offline mode and process them when you're back online.
Process Returns Fast
Your Clover system runs your refunds fast, even on orders with multiple payments. An app lets you offer store credit.

​​Full-Featured Intuitive POS Supporting Simple Order and Payment Entry

Aldelo Cloud POS delivers a competitive edge. Achieve optimum performance and operational excellence in high-volume operations with a highly customizable solution that supports both stationary and mobile applications
Reporting Made Simple
POS reporting and analytics from any device, anywhere and anytime.
Always On
POS device options that auto-connect, sync, and store data through wifi cellular data with an architecture that keeps systems up for weeks during internet and power outages. 
Made for All
Flexible applications made for retail, liquor stores, convenience stores, and much more.
Looking for information regarding solutions to fit your needs?
TEEPOS consultants are ready to find the right POS at the right price.