TEEPOS
MERCHANT
PROCESSING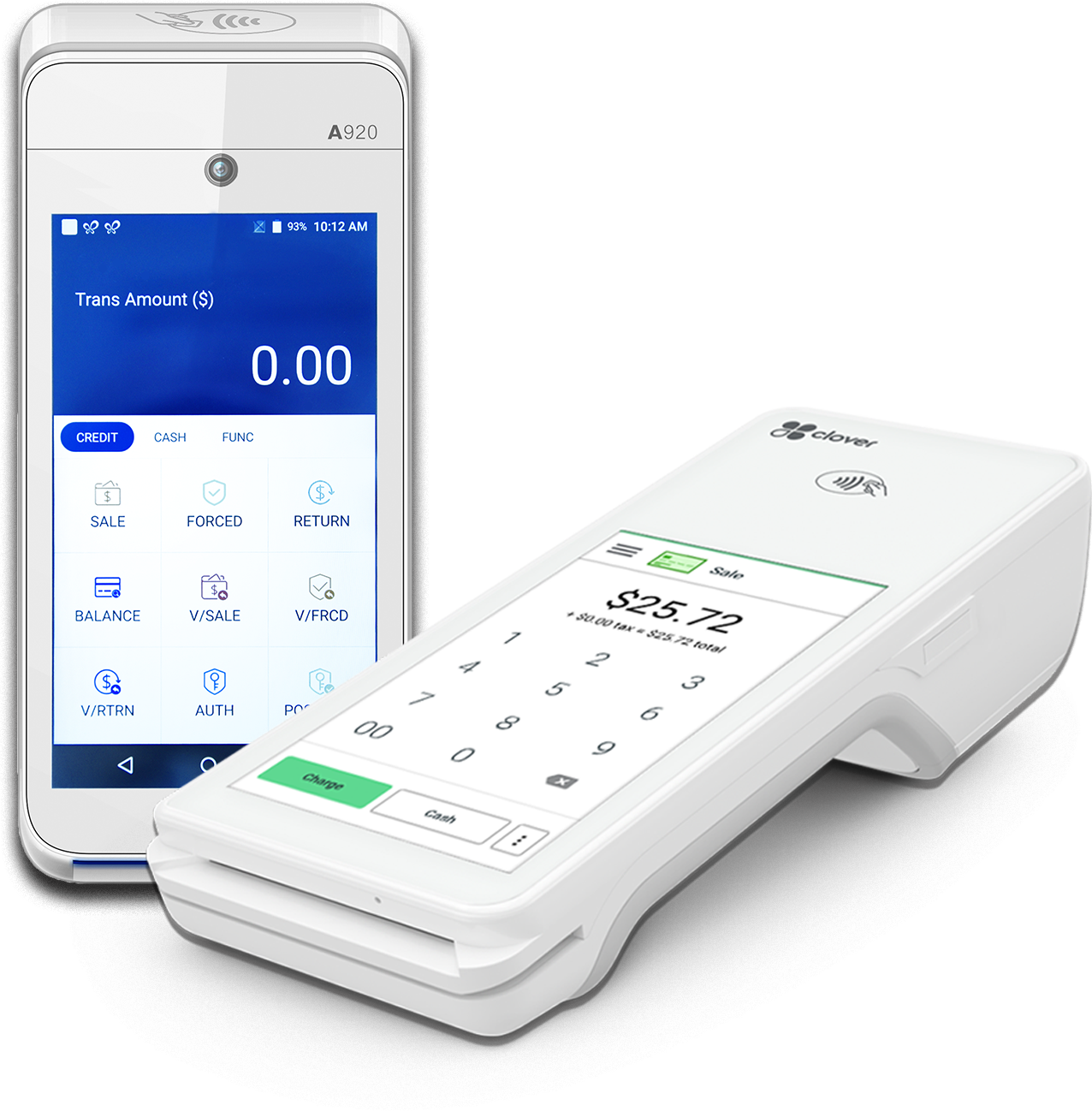 TEEPOS Takes Merchant Processing to the Next Level
Merchants are migrating from traditional payment processing vendors to TEEPOS's core processing platform. The strength of our dynamic, custom-built payment ecosystem is that it streamlines work-flows and effectively manages all critical aspects of running a business – from a single source.
24×7 "4 Rings and Resolve" Customer Service
Free Access to the MX Merchant™ Portal for Online Reporting, Email Invoicing, and Mobile Payments
Free PCI-DSS Services from Control Scan with Breach Insurance
Easy to Read Statements with No Hidden Fees!
Cash Discount Program Available
Next Day Funding
Powerful EMV Solutions
"Having everything working was very beneficial to our business and the speed of the new system was huge for us, it was so much faster than the old system. TEEPOS gave a personal touch through being there for us at the location, working the certain hours they could and staying during rushes and helping the servers in general, which really helped us through the whole process."
READY TO ELIMINATE MERCHANT PROCESSING FEES?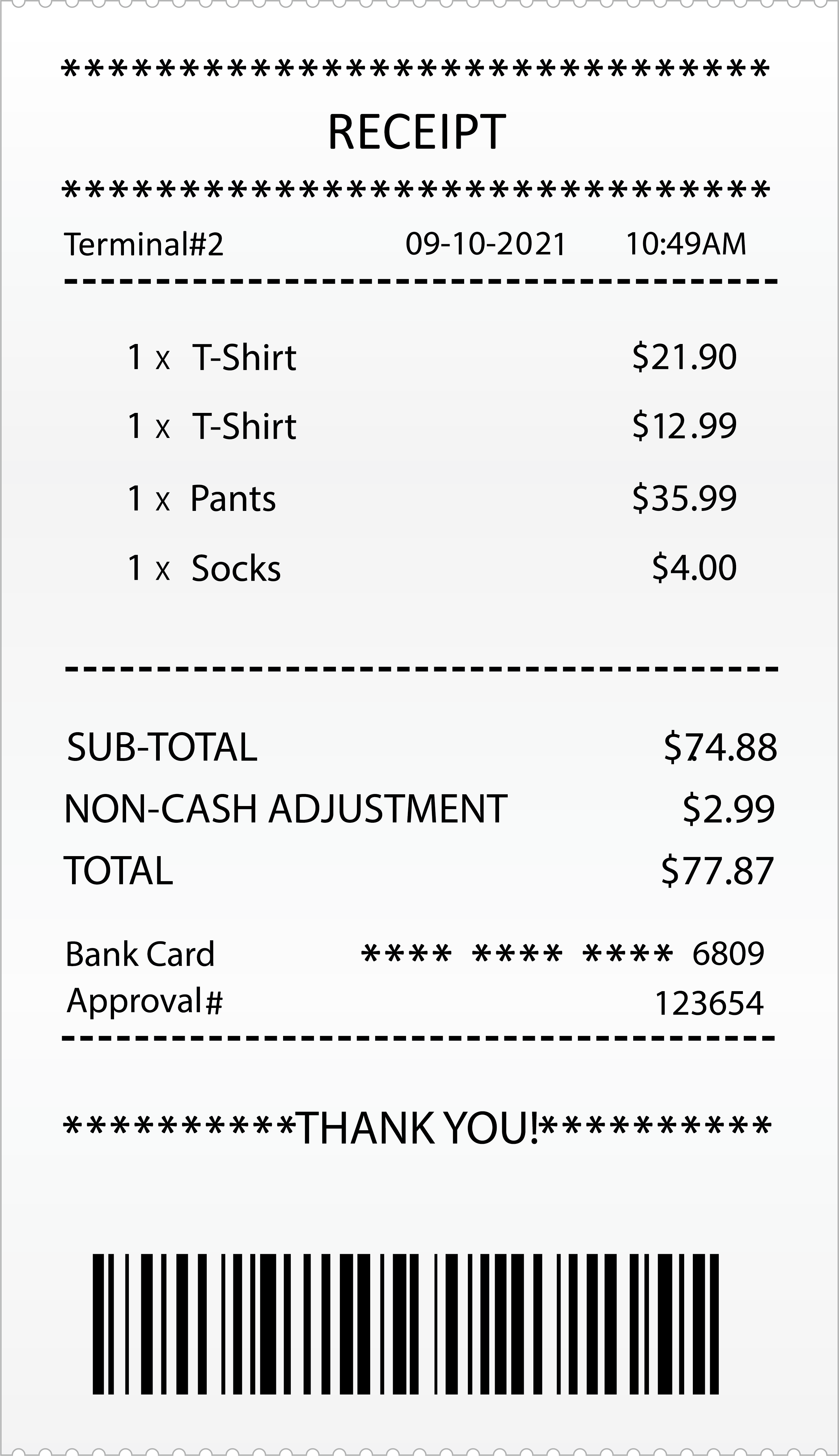 TEEPOS Offers Cash Discounting
Cash Discounting eliminates processing fees. The total transaction (cost of goods/services + non-cash adjustment) is deposited into the merchant's account and the non-cash adjustment fee is automatically withdrawn daily eliminating the large monthly debit merchants typically incur.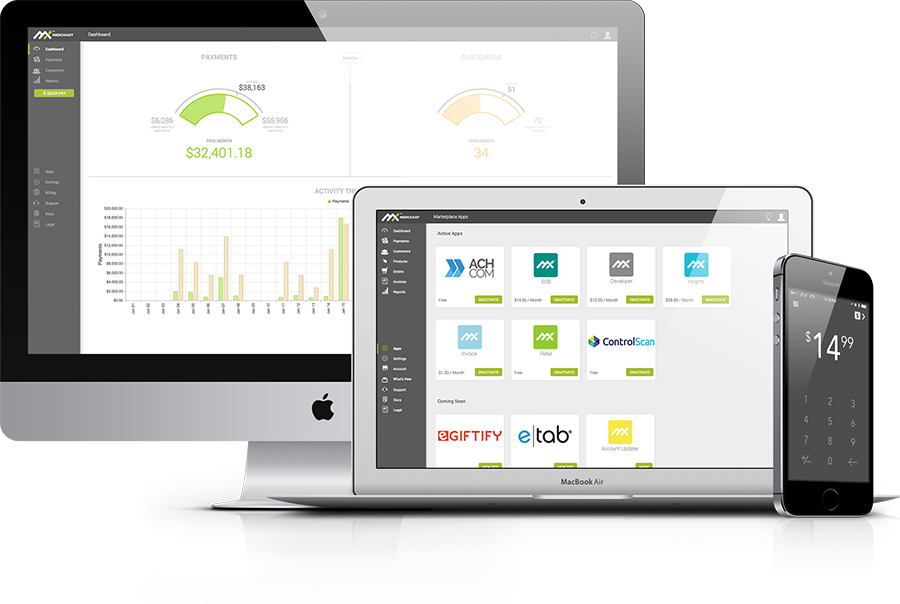 A Powerful Payments Ecosystem for TEEPOS Merchants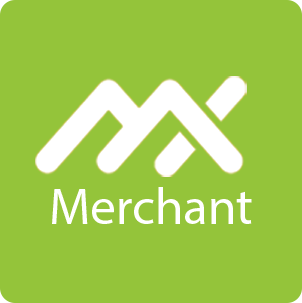 MX™ Merchant- Our custom-built payments ecosystem streamlines work-flows and effectively manages all aspects of running a business.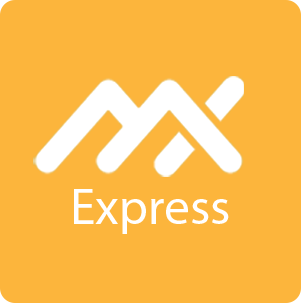 MX™ Express- Easy to use application allowing merchants to accept mobile card payments with optional gratuity and receipts delivered via text.
MX™ Invoice- Accept credit card payments on a sent invoice and bill customers with recurring invoices to make collecting funds easy.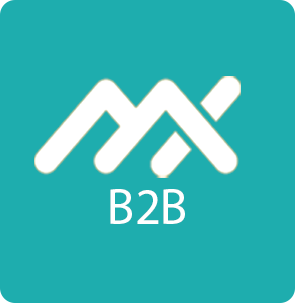 MX™ offers savings on Level 2 and Level 3 processing through the B2B Interchange Optimizer App, without the use of a virtual terminal.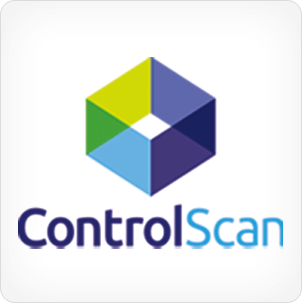 ControlScan- Provides the leading tools and support necessary to analyze, remediate and validate PCI compliance for free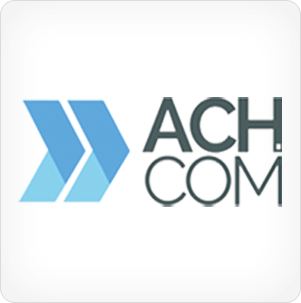 ACH.COM- Provide your merchants with a fully integrated and customizable interface to processes and report single or recurring ACH.
Find out how TEEPOS can save you hundreds, or even thousands, of dollars a month with TEEPOS merchant processing. 
TEEPOS consultants are ready to find the payments solution for you.