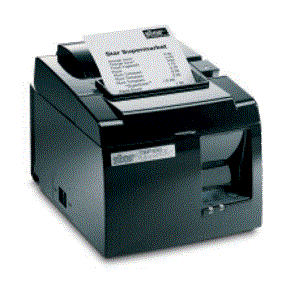 STAR TSP-100
Price Not Announced
In Stock
All the TSP100's printer featuresare available from the printer properties page in Windows,including unique features such as
Auto-Text Reversal™ for wall mounted or vertical operation. Simply tick the box and all output will be automatically turned upside
down for user comfort. All settings can be stored on the PC and "mirrored" across other TSP100 printers with a simple export
configuration feature for mass system installations. No hardware configuration is needed at all.